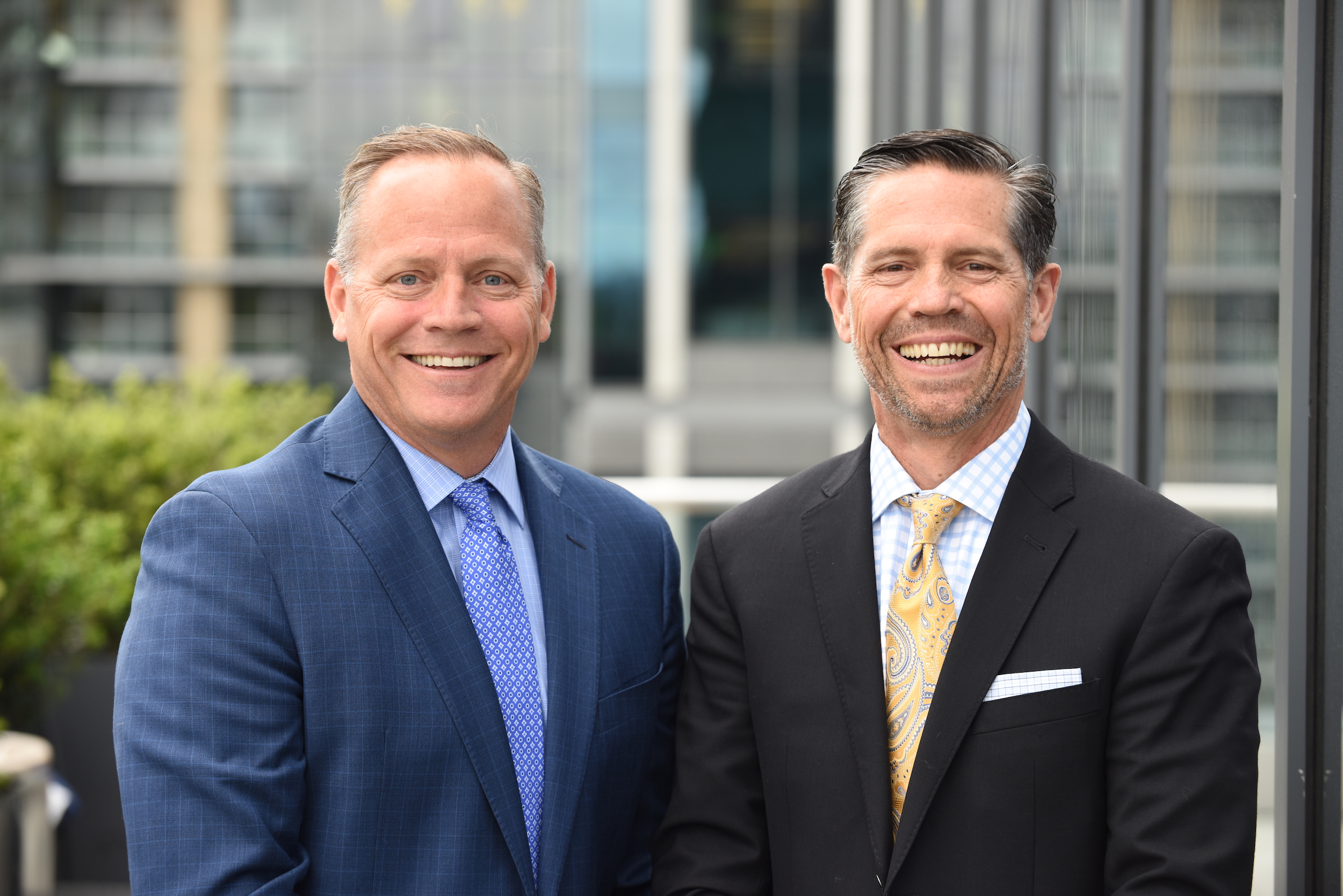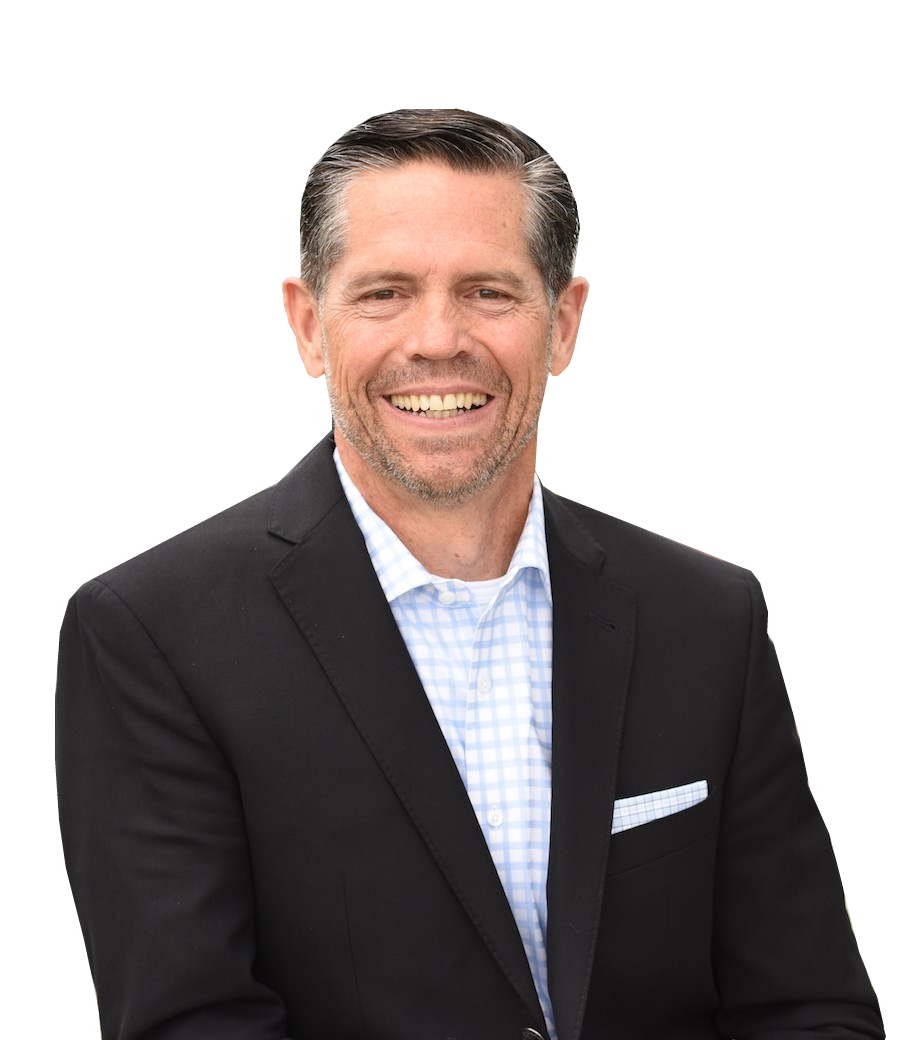 Tom Hoban, Chairman & Co-founder
Founded in 1987, the Hoban brothers have led the Coast Group of Companies from a very modest start into a diversified group of property management, facility services, specialized construction, brokerage and investment companies serving private and institutional owners and investors throughout the Pacific Northwest.
After successful exits of their facility services, specialized construction and brokerage businesses, today The Coast Group is one of the region's largest and most respected property management firms of its kind, managing more than $8 billion in real estate assets (multi-family, office, flex, mixed use, self-storage, retail, industrial) serving property owners, investors, and developers.   It's real estate investment firm, CEP Multifamily, leverages that platform to serve those who seek a passive investment means to access the marketplace.
Tom serves on a number of boards, including The University of Portland (Regent), Washington State University (Everett), Santa Clara University Real Estate School, Apartment Life, Two Hearts Pregnancy Aid, the Snohomish County Airport Commission and many others.
Tom graduated from The University of Notre Dame in 1984 with a BA in Finance and began his career as a commercial lending officer with First Interstate Bank in Seattle. It was there that he and Shawn identified a market need for Coast and launched the first of their companies, Coast Property Management.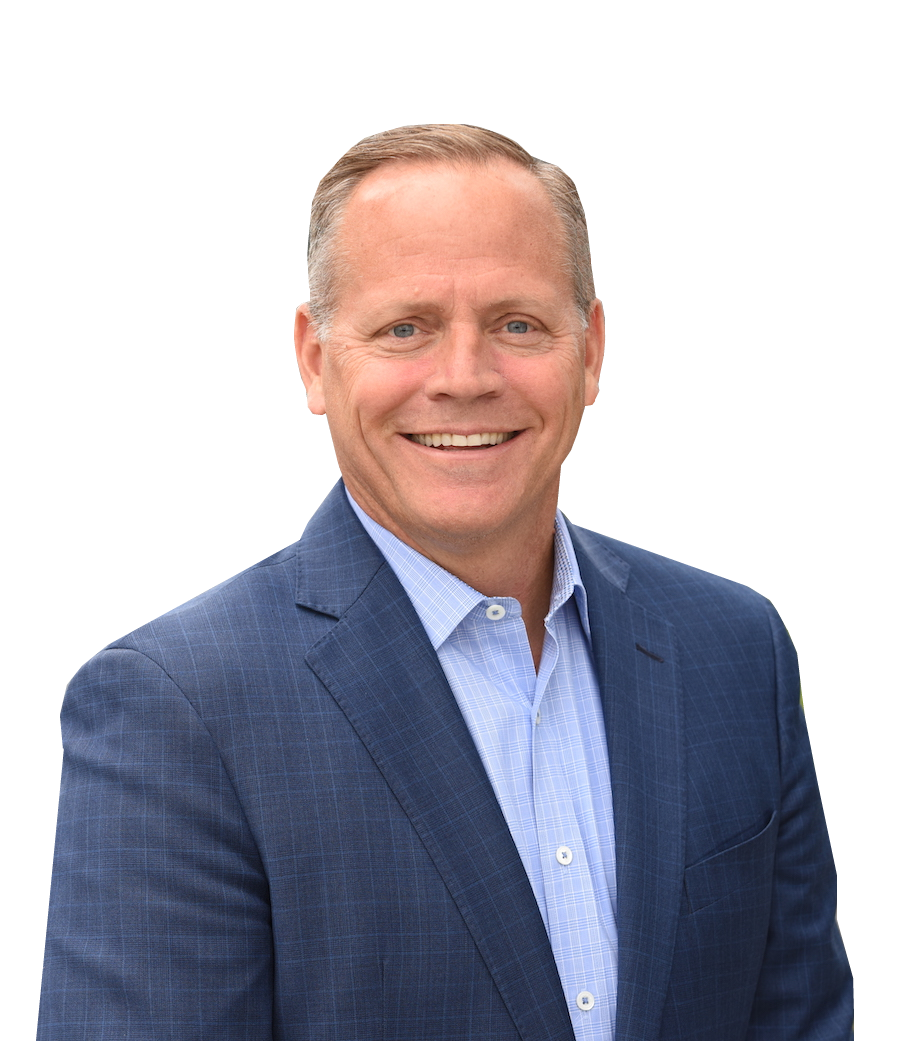 Shawn Hoban, CEO & Co-Founder
For over three decades, Shawn has been responsible for establishing and growing each of the operating businesses in the Coast Group of Companies and Hoban Family Office.
Under Shawn's leadership, their companies have grown to manage or invest in over $8 billion in assets serving private and institutional owners and investors alike. In his early career, Shawn was recognized as a Puget Sound Business Journal Top 40 Under 40 winner, and collectively, the Hoban brothers have been recognized for leadership in the marketplace and communities they serve, including the Puget Sound Business Journal Best Places to Work, Washington State Family Enterprise Institute Family Business of the Year, University of Notre Dame co-alumni of the Year and Archbishop Murphy High School's Founder's Award, among others.
Shawn's service on boards include the University of Notre Dame Alumni Board of Directors, Archbishop Murphy High School Board of Trustees (chair), Fulcrum Foundation Board of Trustees, among others. He and his wife, Kathie recently chaired the Fulcrum Foundation $85 million capital campaign that supports tuition assistance to students in Western Washington Catholic Schools.
Shawn holds a Bachelor's degree in Business Finance from the University of Notre Dame 1988. He is both a Certified Commercial Investment Member (CCIM) and a Certified Property Manager (CPM) with the Institute of Real Estate Management (IREM).
Hoban Family Office
2829 Rucker Avenue
Everett, WA 98201
Phone: 425-654-6526
info@hobanfamilyoffice.com
Contact Us
Want more information about
The Hoban Family Office?