The family built its wealth by managing real estate and investing in the markets it was serving.
Risk averse by nature, the Hoban brothers began to acquire office and apartment product in circumstances where they could find management dysfunction. By acquiring these assets and then deploying their award-winning property management firm, the brothers were able to create new value for themselves and select investors throughout the 2000's.
In the midst of the real estate crash of 2008/09, The Hoban brothers identified a compelling opportunity to shift exclusively into investing in apartment product. They added new partners and liquidity through cepmultifamily.com then bought their first asset in the teeth of that recession. Each year since, they have acquired two to three assets with several successful exits.
Real estate has always been an important component of the family's portfolio.
Today the family owns a focused real estate portfolio that includes income-producing multi-family assets in the Pacific Northwest. Its platform is unique, allowing the family and co-investors to carefully identify, underwrite, acquire, manage and strategically determine the timing around an exit through its sponsor vehicle, CEP Multifamily. This cradle-to-grave platform has served the family and investors who have joined them on the journey quite well.
Going forward, the family seeks to diversify its real estate holdings by continuing to acquire more multi-family assets in the Pacific Northwest as well as other geographically diverse locations. You can find detailed information on our current real estate investment mandate here: cepmultifamily.com/our-program/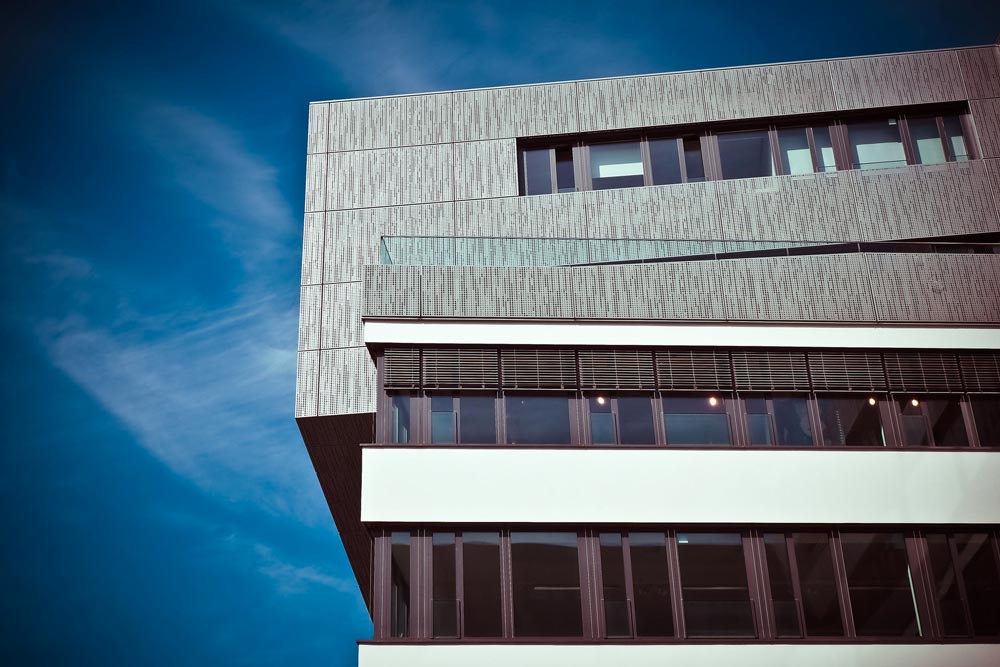 The brothers often say the Hoban's primary operating business, Coast Property Management, is where they started and it remains the backbone of all they do. In recent years, they have successfully recruited and developed talent to run the property management company and move into active shareholder roles through Hoban Family Office, which provides a governance mechanism, and financial resources to support growth and expansion.
With new talent in place, the company expanded existing businesses and launched new ones in related categories.   These new ventures were added to the existing Coast Property Management and CEP Multifamily to round out a strong and diversified platform.
CPM (tenant improvement and small works construction experts, Puget Sound)
Kapa Kai (private insurance captive)
They have successfully exited some other businesses along the way, including a brokerage firm and Coast Workplace Solutions (nationwide facility services – sold in 2021)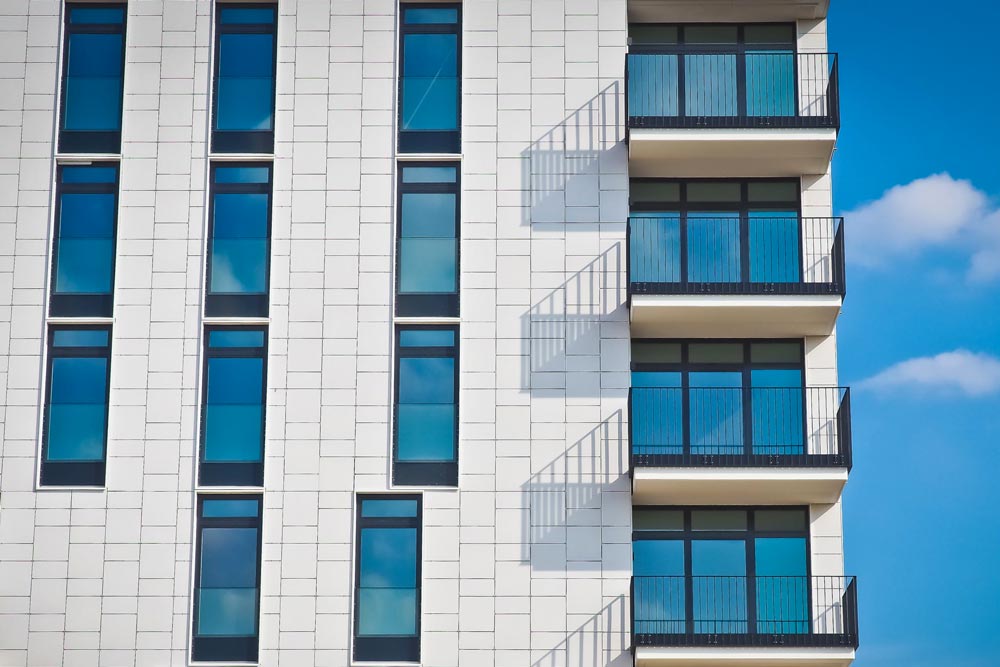 Philosophically, the Hoban family sees its good fortune as part of bigger picture that obligates the brothers to serve others as their core purpose.  It was and is the concept of service to others that is part of their childhood family and faith based values and extends today into every area of their lives, including their business activities.  Theirs is a humble servant style of leadership with a unique goal of favorably impacting the lives of over 1,000,000 souls through their time, talent and treasure.  "The best social program on the planet is a good job" the brothers often say.
Today, the Coast Group of Companies and Hoban Family Office directly employ over 800 people and touch the lives of over 500,000. Their good fortune has allowed them to buy a minor league baseball team with the intent of keeping it viable in their hometown. Other ventures tie in as well, helping the family achieve this unique goal.
Hoban Family Office
2829 Rucker Avenue
Everett, WA 98201
Phone: 425-654-6526
info@hobanfamilyoffice.com
Contact Us
Want more information about
The Hoban Family Office?