Awards and Public Engagement
With the consistent and strong support of their wives, Tom & Shawn Hoban and their various companies have earned some prestigious awards over the years, including:
Top 40 Under 40 Executives, Puget Sound Business Journal (Shawn)
Washington Family Enterprise Institute Family Business of The Year
Founder's Award, Archbishop Murphy High School
University of Notre Dame co-alumni of the Year
Humanitarian of the Year – SVN Commercial Real Estate Network
The brothers make themselves available as speakers, often free of charge.
Examples of speaking engagements and other public exposure:
June 8, 2021
Tom Hoban speaks to CEO's on how culture and courage led to their highly diverse workforce
March 1, 2021
Millionaire Mindcast: From Humble Immigrant Roots To Creating A Family Office Empire Featuring Tom Hoban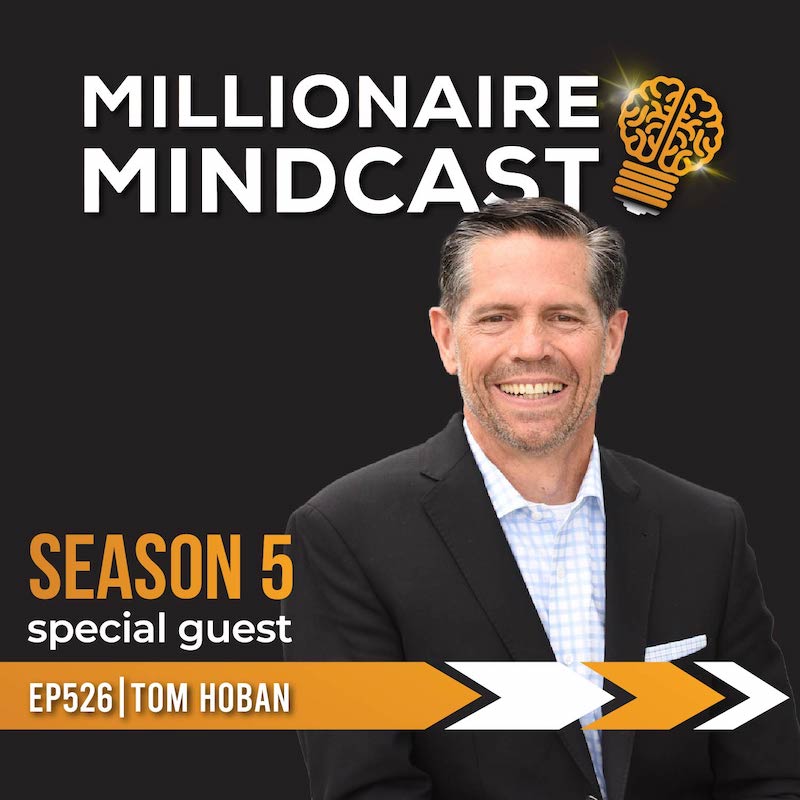 June 29, 2020
Tom Hoban talks about Coast and Real Estate at High School Career Event – 2020
May 2, 2016
University of Notre Dame: 
On Entrepreneurism
November 11, 2015
Central Christian College:
Are You Resilient? (scroll to 12:30)
May 14, 2014
University of Portland: 
Tribute Event (scroll to 4:00)
Hoban Family Office
2829 Rucker Avenue
Everett, WA 98201
Phone: 425-654-6526
info@hobanfamilyoffice.com
Contact Us
Want more information about
The Hoban Family Office?