Philz Skillz 5-tool CYO Youth Basketball Camp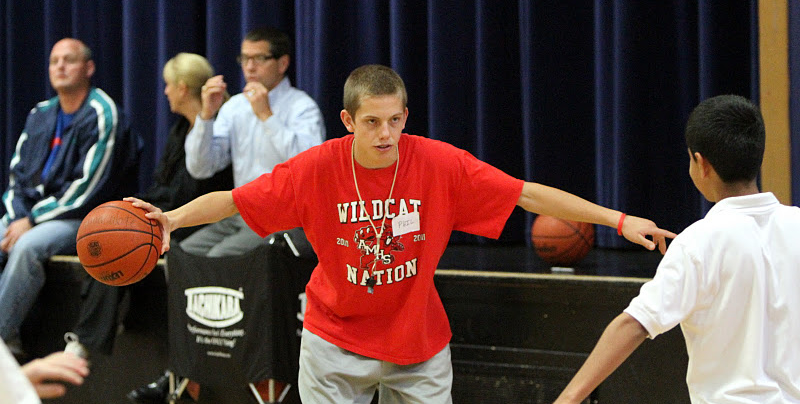 While captain of his high school basketball team, Phil Hoban was looking for some effective team bonding experiences and a way to fulfill his volunteer hour requirements at Archbishop Murphy High School in Everett. He combined the two by creating a basketball skills camp that he and his teammates brought to his former grade school, Immaculate Conception in Everett, just before the start of the upcoming CYO season.
The program was a big hit that first year. It grew each year, catching on at a local Boys & Girls Club and other schools. In 2018, CYO adopted the program to bring it to coaches and players throughout the Seattle Archdiocese.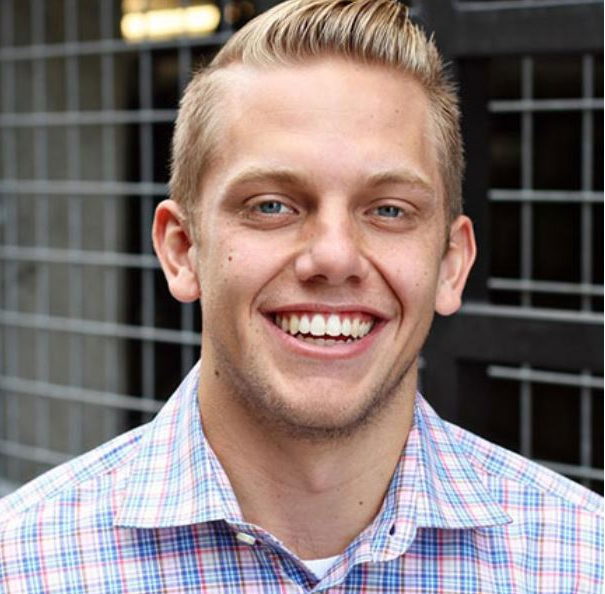 The program is free of charge. It's focused on teaching first time or younger players with limited experience the five-tools necessary to develop as a basketball player and teammate. The program emphasizes CYO values of how to be a good teammate and how a player should conduct him/herself in practice. Participants will learn the triple-threat position, proper defensive position, help defense, how to create space (and why) and rebounding techniques. The camp lasts about an hour and flows from station to station. Regardless of the offense or defense a coach might choose to implement, these five tools will be useful.
Click here to download our coach's camp materials.
If you are interested in more information, fill out the form below.
"*" indicates required fields
The materials at this link are for educational, non-commercial purposes ONLY.
ALSO PLEASE NOTE THAT THE MATERIALS OBTAINED THROUGH THE WEBSITE ARE PROVIDED ON AN "AS IS" AND "AS AVAILABLE" BASIS AND THEIR USE IS ENTIRELY AT YOUR OWN RISK. TO THE FULLEST EXTENT PROVIDED BY LAW, IN NO EVENT WILL HOBAN HOLDINGS, INC. OR ANY OF ITS AFFILIATES, SERVICE PROVIDERS, EMPLOYEES, AGENTS, OFFICERS, OR DIRECTORS BE LIABLE FOR DAMAGES OF ANY KIND, UNDER ANY LEGAL THEORY, ARISING OUT OF OR IN CONNECTION WITH YOUR USE OF THE MATERIALS.