College Application Support
The Pivot Point Project ties to the Hoban's commitment to narrow the wealth gap for traditionally disenfranchised populations, which includes mentorship programs, outreach, speaking engagements and our critical work with the Pivot Point Project to serve high school and middle school aged students strategize and compete favorably in their college applications.
We focus typically on first generation college potential students who might lack resources at home or other places to understand the college application process and secure the support they need to present the best possible application to the colleges they select.
Through this engagement, a lifetime bond is often created, enriching the lives of those we serve and the lives of HFO family members and our team of volunteers at the Pivot Point Project.

Maureen Hoban's Inspirational 2001 Alumnus of the Year Awards Ceremony Speech about being a first generation college attendee.
After graduating from public high school, brothers Tom and Shawn Hoban were supported by their family and others to apply to The University of Notre Dame. Both would earn their way in, graduate with business degrees and within a few short years after college start what would become the Coast Group of Companies, today a diversified commercial real estate platform managing over $5 billion in real estate assets throughout the Pacific Northwest.
From modest beginnings, their lives were changed at that key pivot point in their high school careers when they were invited to dream big and imagine possibilities.  But they had one big advantage:  Both parents graduated from college and had been through the process themselves.  As their own children grew up, resources at their high school (Archbishop Murphy High School) and support from home, again, helped another generation achieve their college dreams.
Unfortunately, not all students have these same advantages. The Hoban family is committed to serve those in need by leveraging their own skills, relationships and a team of volunteers to help qualified students reach their own college dreams.
Learn How to Go to College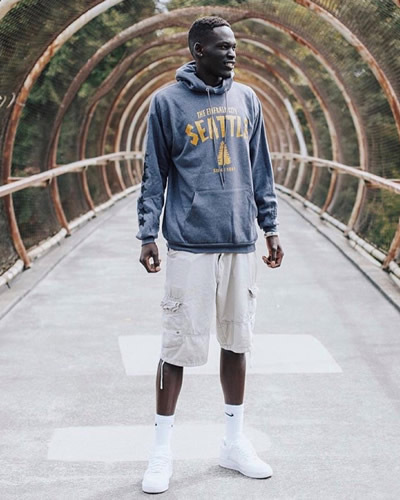 Gat Bol
Going into his senior year in high school, Gat played AAU basketball with Phil Hoban, one of Tom's sons. Over time, Tom came to see Gat as much more than a gifted athlete and a conversation started. Gat was a Lost Boy from Sudan who came to the US as a child refugee and eventually lived with extended family in the Seattle area. Few in his house were fluent in English. None had even contemplated going to college. By the time Tom and Gat were in a comfortable enough relationship to talk about his future after high school, Gat missed most of the key deadlines to apply for college that year. For Gat, this was his pivot point. The more he talked with Tom and spent time with Phil, the more he began to believe he could reach high and that he was everything Tom told him he was and could be. If he was willing to work harder than he had ever worked before, Tom convinced Gat that college could be a reality for him. Nine months later and through the support of the Pivot Point Project, Gat began his studies as a freshman at the University of Portland with a full diversity scholarship and four years later graduated with a business degree. He was the only college graduate in his family, but has become an inspiration to other Sudanese Lost Boy's who are now dreaming of college themselves.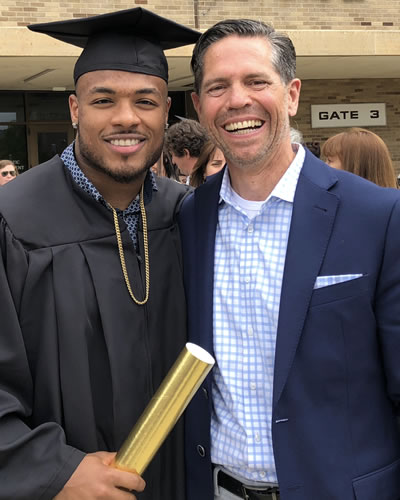 Keivarae Russell
A remarkable athlete in high school, Keivarae was also well liked and appreciated for other qualities. He was voted student body president, was a top student and wrote poetry in his spare time. Recognizing the damage high school cliques can create to those feeling left out, he created a lunchtime program where he and other students would sit with special needs students. An engaging personality, Keivarae's estranged father has been in prison most of his life. But he never let poverty or growing up in a single parent household hold him down. By his senior year in high school, Keivarae was one of the top football recruits in the State of Washington. Only nine months after graduating from high school, he was the only freshman to start on Notre Dame's national championship game team, earning him All American Freshman honors.
Slated to be team captain entering his junior year, an academic matter forced him to step away from school and football for a year. That began his engagement with Shawn and Tom.
During his year off from school, Keivarae worked as a marketing intern for Tom, took four classes at a local college, and prepared his body for a return to the gridiron. There was only one obstacle: He would have to re-apply to Notre Dame. That was Keivarae's pivot point. He succeeded. He was readmitted to Notre Dame, completed his senior season, entered the draft and is now in his third year playing in the NFL. In 2018, he returned to Notre Dame to finish his final credits and earn a degree in business. He is the only college graduate in his family.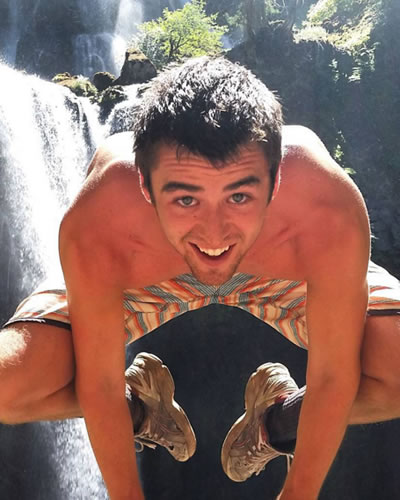 Corey Lee
Corey was an aspiring, bright young man with great potential, but was in a fight with addiction when Tom met him. Looking for something more, he and Tom crafted a plan to get him into a four-year university. This was Corey's pivot point. Corey earned his way into Eastern Washington University and was fulfilling his dream. Unfortunately, on one tragic evening at school addiction won out and Corey passed away.
Corey has been an inspiration for our efforts and his legacy of proving that even through difficult battles, everyone is deserving of a chance to chase their dreams for a better life.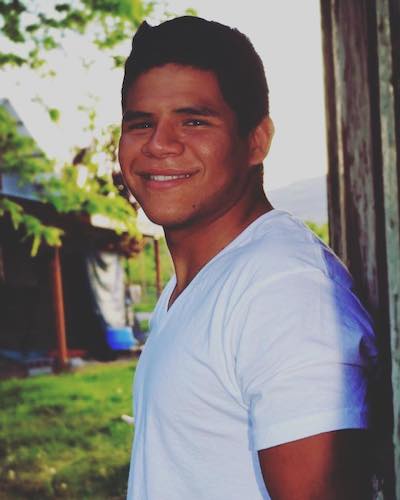 Oscar Roa
Not every student who comes to us is a fit for a traditional four year university. Oscar Roa is an engaging young man from a small orchard and ranching town in Central Washington. The son of Mexican immigrants, the world around Oscar started to crumble when his dad left, an abusive step father entered his life, and local gangs began to recruit him and his younger brother. Determined to have a better life, Oscar became a state-qualifying wrestler at his high school and worked hard to stay on track. Voted team captain his freshman year, he also proved to have some leadership skills. While working different jobs, he leveraged those skills to become an accomplished amateur MMA fighter after high school, earning a 9-2 record when he was introduced to the family through Tom Jr. when they worked together at a Boys & Girls Club in Oscar's home town. Oscar had been using his wrestling and MMA fighter skills to protect his mom and little brother from men who would do them harm inside their home and gangs who put unimaginable pressure and terror upon him at a young age from outside of his home. What he didn't have was a plan to do more than survive and fight. Tom worked with him patiently for a year to examine the impacts of abuse and abject poverty on Oscar and helped him see his full potential.
Oscar's pivot point came when he earned a scholarship to earn a CDL (Commercial Driver's License) through the efforts of the Pivot Point project. He now has a full time job for one of the larger fruit companies in his home town and maintains his interest in MMA.
That began a new chapter that allowed Oscar for the first time in his life to feel real hope and a bright future as a truck driver and breadwinner for his family. Within months after receiving his scholarship, the ramshackle trailer home he protected from the men who would do him and his family harm was condemned and Oscar, now armed with a stable job and bright future, was able to move his family to a safer home and begin to see for the first time the power of an education as a means to a better life.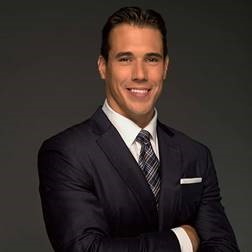 Third & Goal Foundation with Brady & Alicia Quinn
The Hoban Family & Coast Group of Companies have partnered with Brady and Alicia Quinn and their 3rd & Goal Foundation to serve combat disabled veterans, starting with a joint venture project at the home of Sgt. Trevor Phillips, who lost an arm in the Iraq War. Today, their partnership extends to the sons and daughters of combat disabled veterans who are served by the Pivot Point Project.
The Pivot Point Project gives priority to the sons and daughters of disabled veterans.

Coast Property Management
The Coast Group has been a key partner in our family efforts to serve the marginalized and vulnerable in the communities it serves throughout the Pacific Northwest, including high school students needing the support of the Pivot Point Project.
The Pivot Point Project gives priority to the sons and daughters of Coast employees and residents in our communities.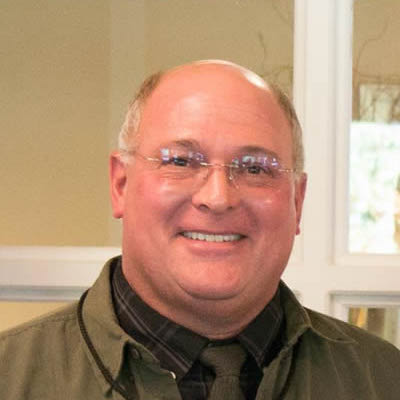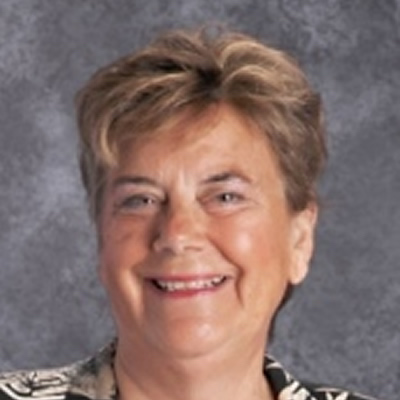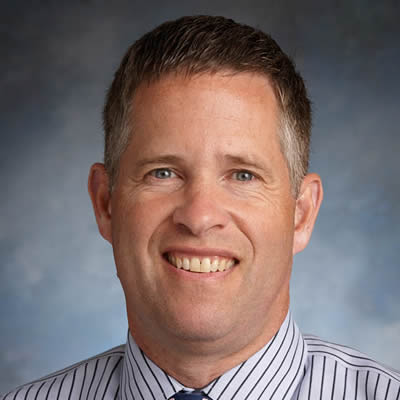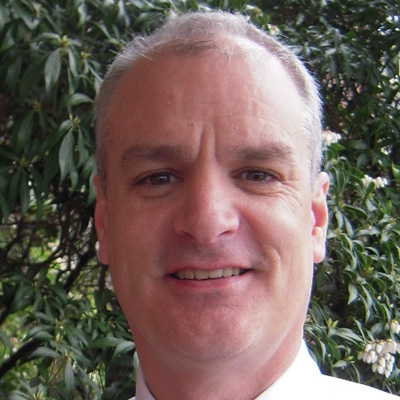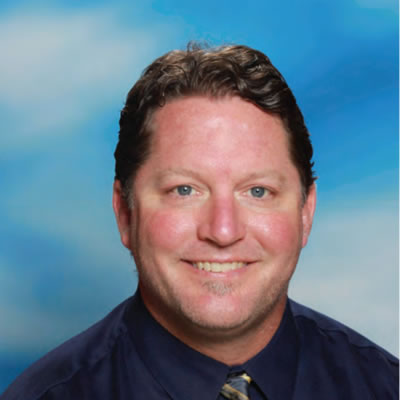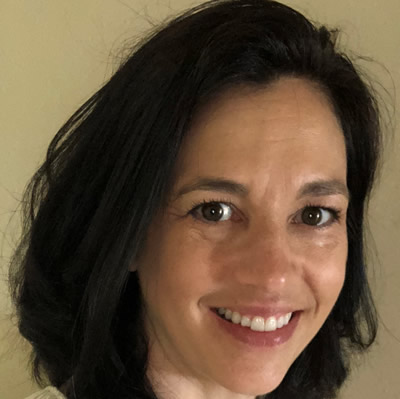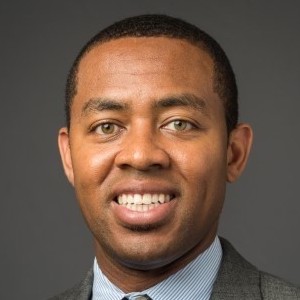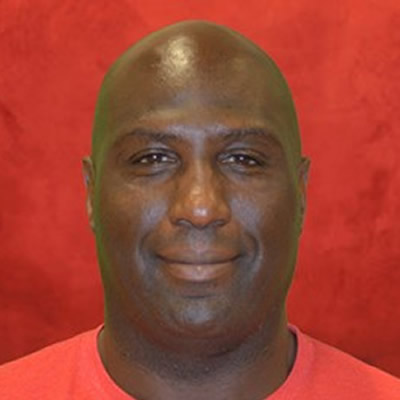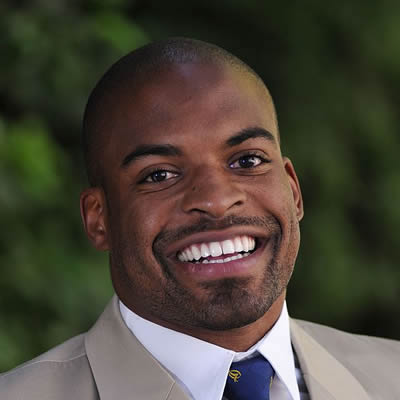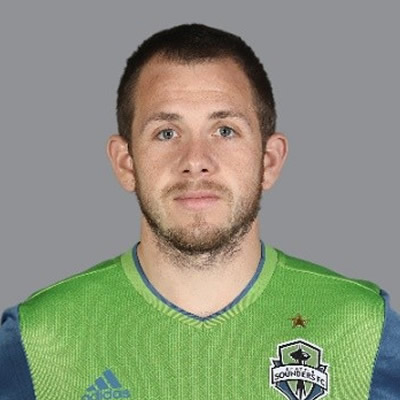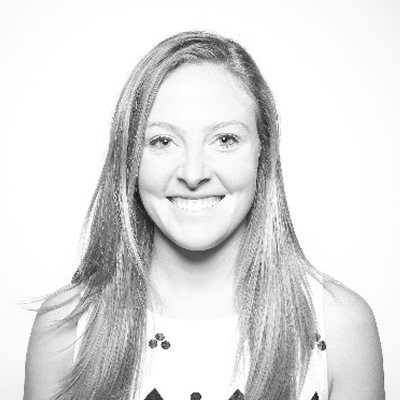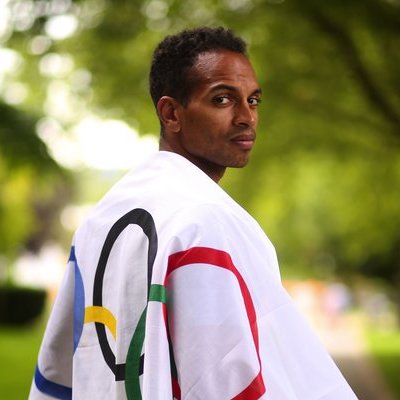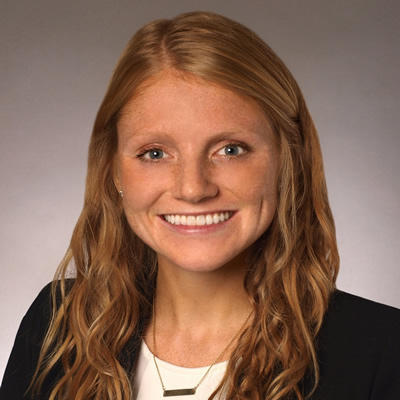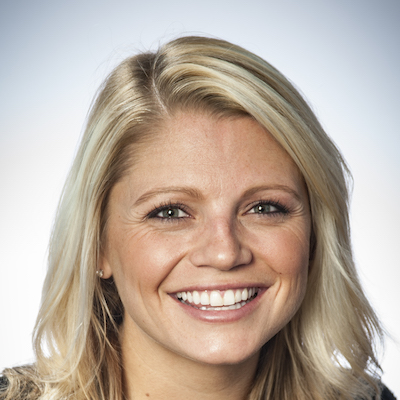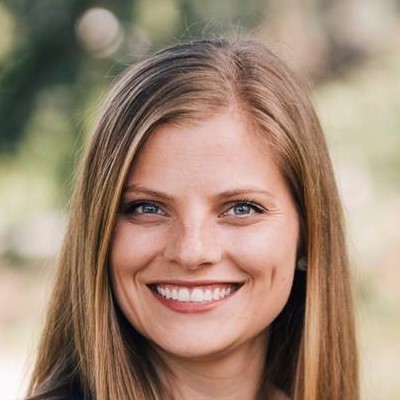 Learn How to Go to College
"*" indicates required fields